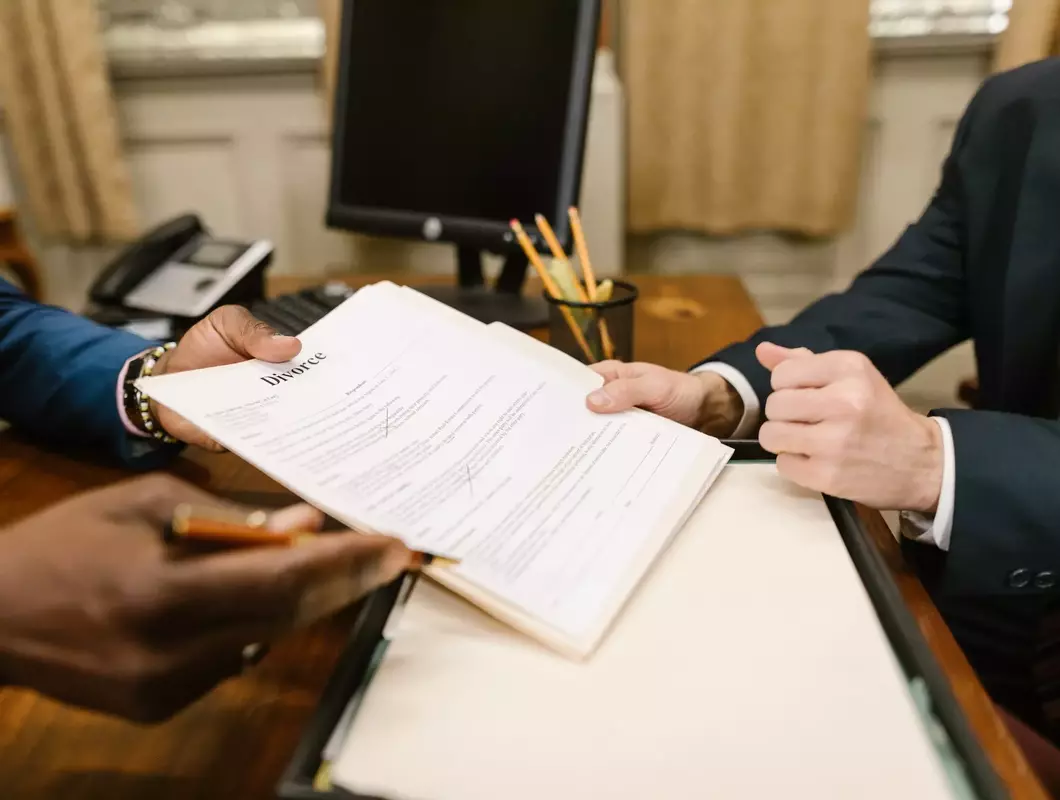 Best way how to file for divorce in India (Updated – 2023)
Table of Contents
If you're wondering how to file for divorce in India, you've come to the right place. In this article, you will discover all the information you need about filing for divorce in Bangalore or anywhere in India.
Divorce proceedings can be complicated and emotionally taxing. However, navigating the divorce process and coming to a pleasant conclusion is possible by being aware of the legal requirements and taking the right actions.
The usual procedures for How to filing for divorce in India are as follows: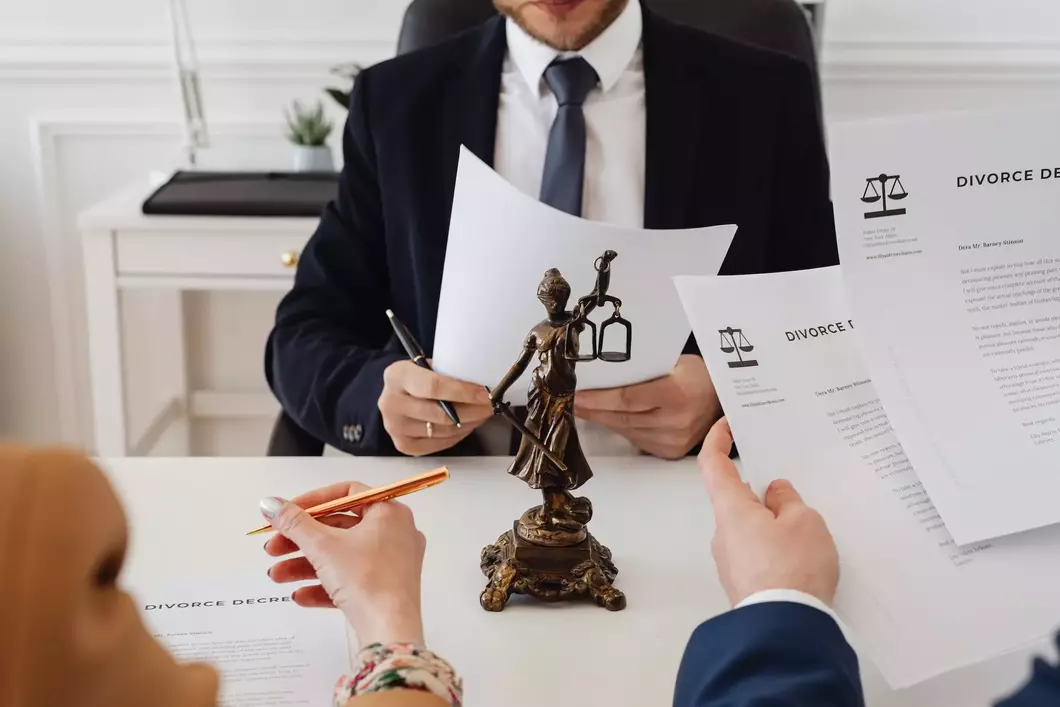 Divorce can be a stressful and challenging process. By following several steps, you can ensure that the process runs smoothly. Doing this will make you better prepared and equipped to handle the divorce process effectively.
An uncontested divorce can take upto 244 days
1. Identify the grounds for divorce: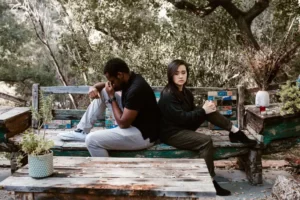 Divorce in India may be allowed for various reasons, including adultery, cruelty, abandonment, conversion to another faith, and mental illness. You must decide which grounds are applicable in your case and include them in your divorce petition.
2. File a petition: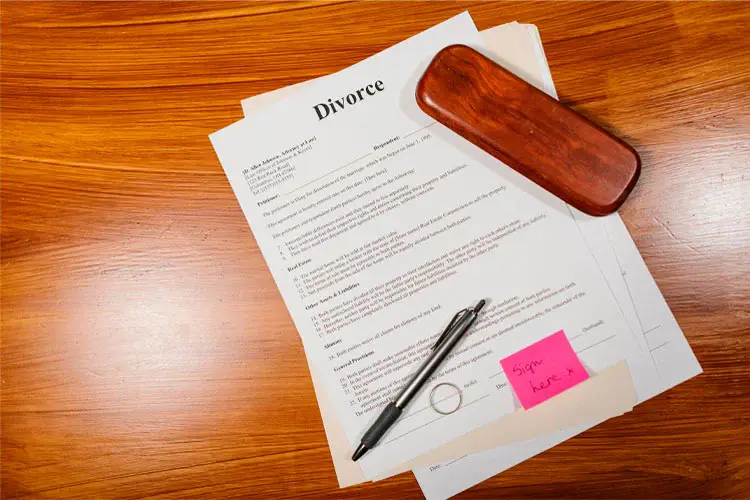 You must submit a divorce petition with the proper Bangalore court, either on your own or with the assistance of your Divorce lawyer in Bangalore. The petition must state the grounds for divorce and any other pertinent information, including the names and ages of any children, the properties and assets at issue, and the present living arrangements of the parties.
3. Serve the petition:
The petitioner must serve the opposing party with the petition after submitting it. Both a registered email and a process server are options for doing this.
4. Wait for response: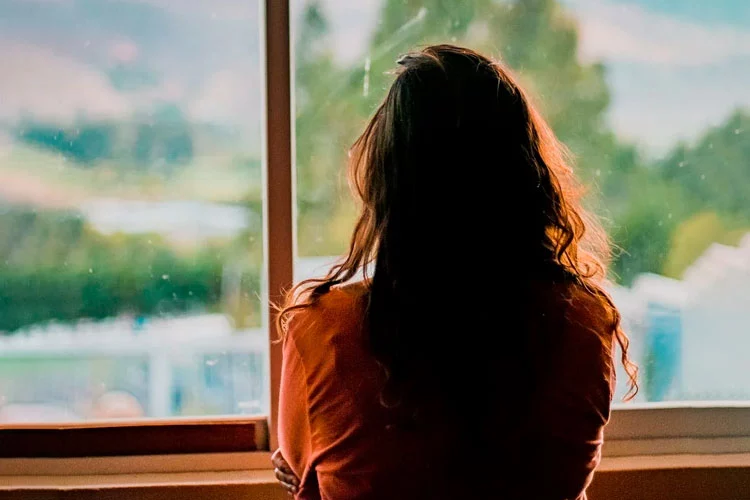 The court gives the opposing party a specified time to reply to the petition. The court may continue the case if they don't respond or object to the divorce. The other party may dispute the divorce, leading to a court hearing.
5. Attend hearings in court: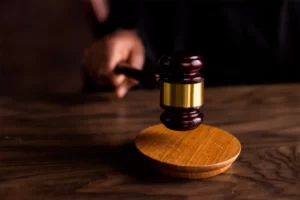 If the divorce is contentious, you should attend one or more sessions to settle disputed matters. It might apply to child custody, property distribution, and alimony.
6. Divorce finalisation: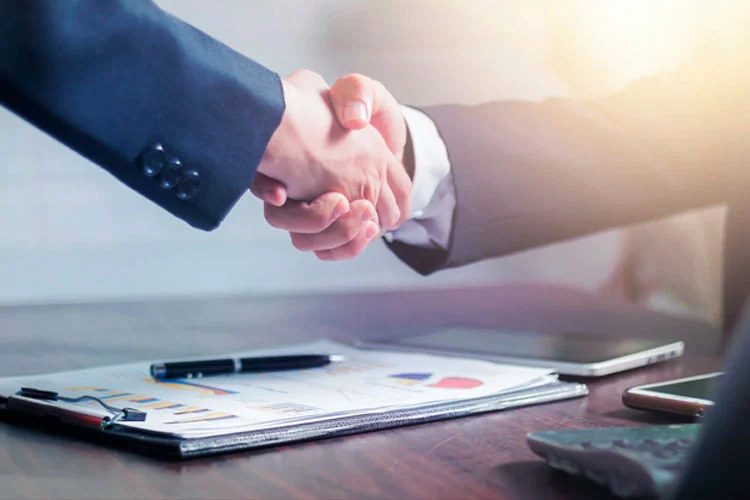 The divorce must be finalised by getting a divorce decree if all concerns are settled and the divorce is granted by the court. This can entail submitting extra paperwork to the court and paying any associated costs.
It is significant to note that based on the particulars of your case, the requirements and steps for filing for divorce in Bangalore may change. It is always a good idea to get the counsel of an experienced divorce lawyer in Bangalore to make sure you are completely aware and ready for the divorce process in Bangalore. Suppose you're considering getting a divorce in Bangalore. In that case, we strongly advise you to schedule a consultation with a reputable, skilled, and experienced lawyer who can guide you through the procedure for filing for divorce in Bangalore and defend your rights.
Be ready for the potential emotional and legal hurdles you may encounter if you divorce. Understanding your rights and alternatives is crucial because divorce may be complicated and drawn out.
Documents Required to file for divorce in India.
You must file certain documents with the court for divorce in India. These papers will vary based on the facts of the case. However, they may include the following:
1. Proof of marriage:
It can be a marriage certificate or other legal papers proving that the parties seeking a divorce are legally married.
2. Proof of residence:
Both parties must show proof of residency in India, such as a passport, Aadhar card, or other identifying documents.
3. Evidence of grounds for divorce:
Depending on the reasons for the divorce, different sorts of proof may be necessary. If the divorce is being sought based on cruelty, the petitioner may be required to present evidence such as medical reports or witness accounts.
4. Financial documents:
To consider problems such as alimony and property distribution, the court must clearly understand both spouses' financial situations. Financial papers such as bank statements, tax returns, and pay stubs may be required.
5. Other relevant documents:
The court may require other papers specific to the case to evaluate the divorce petition fully. Working with a lawyer is essential to guarantee that all relevant documents are acquired and correctly submitted.
Legal requirements for filing for divorce in Bangalore
If you are filing for divorce in Bangalore, you must meet some legal requirements before the court can consider your petition. It may be necessary to meet the following criteria:
1. Jurisdiction:
The parties seeking divorce must be subject to the jurisdiction of the Bangalore court.
2. Grounds for divorce:
According to Indian law, The petitioner must state the legal grounds for the divorce in the petition, such as adultery, cruelty, desertion, or mental incompetence. The couple will separate for the time specified under the Concerned Law.
4. Mediation:
Before the divorce procedures can begin, several courts in Bangalore may require the parties to attend mediation sessions with a court-appointed mediator. A settlement agreement can be negotiated between the spouses through mediation before trial.
5. Court fee:
According to state government laws, the court determines the court fees for filing a divorce petition in Bangalore.
Getting legal counsel is one of the finest ways to prepare for a divorce. A competent lawyer can assist you in comprehending the legal procedure, negotiating a settlement, and, if necessary, advocating for your interests in court. They may also offer crucial support and direction through a trying and stressful moment.
We advise you to schedule a consultation with a reputable and skilled divorce lawyer if you're prepared to move forward and file for divorce in Bangalore. They will be able to respond to your inquiries, review your case, and provide recommendations for the best course of action. You can confidently manage the divorce procedure and go on with your life if you have the correct legal representation.
Frequently Asked Questions (FAQs) about Filing for Divorce in Bangalore:
How long does the divorce process take in Bangalore?
Depending on each case's unique circumstances, the divorce procedure's length in Bangalore might vary considerably. It can be feasible to conclude the divorce in a few months if it is uncontested and the parties can agree on a settlement. The procedure might take longer if the divorce is contentious or there are complicated concerns to settle. Divorces in Bangalore might take a few months to many years to be legally finalized, depending on the strategies adopted.
Can I file for divorce in Bangalore if I am not a city resident?
Yes, even if you don't live in Bangalore, you may still apply for divorce there. However, you must comply with the jurisdictional criteria to file a divorce petition in Bangalore. It often implies that before filing for divorce, you married, last resided together in Bangalore, the wife lives in Bangalore after separation, or the other party lives outside the country.
Do I need to hire a lawyer to file for divorce in Bangalore?
Although it is not required, it is often a good idea to do so when filing for divorce in Bangalore. A competent attorney can assist you in navigating the legal system, defend your rights, and ensure that your interests are upheld. They may also offer crucial support and direction through a trying and stressful moment.
Can I get a divorce in Bangalore if my spouse is not in the country?
Even if your spouse is not in India, you can file for divorce in Bangalore. Additional steps may also be involved, such as serving the divorce petition through registered email. Depending on the circumstances, an alternative service order may be required. The advice of an experienced advocate is usually recommended if you want to divorce your spouse in Bangalore, but they are not in the country.
How much are lawyer fees for divorce in Bangalore?
The fee can be fixed or variable depending upon the duration, Labour involved, and application of legal complexities required.
In conclusion, the divorce procedure in Bangalore might be simple or complex and complicated depending upon the strategies adopted. However, navigating the divorce process in Bangalore is feasible, and coming to an acceptable result by being aware of the legal requirements and getting the guidance of an experienced divorce Lawyer in Bangalore.
Don't hesitate to contact our firm to learn more about your rights and options when filing for divorce in Bangalore. A divorce can be stressful and confusing, but with the support of lawyers, you can navigate it confidently and move forward in your life.